So you're looking for something to cover your car, caravan, motorhome or boat, but you don't know which hold down option will suit your new shade shed?
What are Hold Downs?
The Hold Downs are what anchor the base rails of the Shade Shed to the ground.
Here at Transportable Shade Sheds we have three options for you to choose from: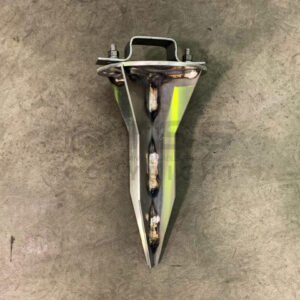 Our Aluminium Ground Anchors are our most popular option amongst our customers!
They can be hammered into the bare earth so a concrete slab is not necessary.
They are light, rust-free and easy to install.
Each Aluminium Ground Anchor comes with a Bracket, Nuts and Bolts to secure the base rail of your Shade Shed.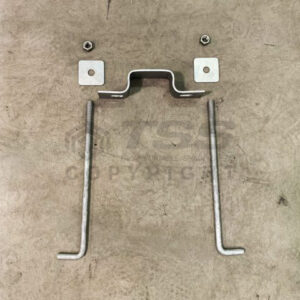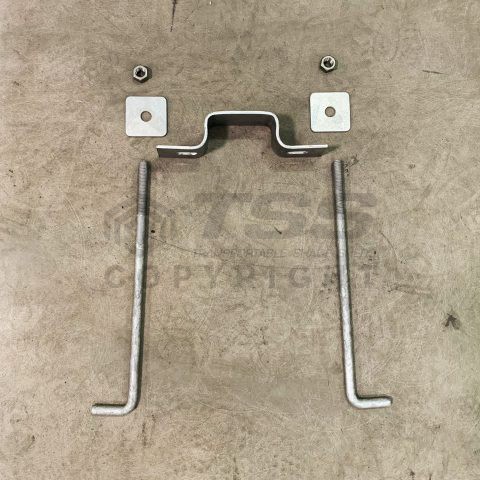 Our Concrete Pier Kit is used for securing semi-permanent structures.
To install, you need to dig your footings and cement your pier. The base rail of the Shade Sheds will lay between the ends of the pier and are secured with a saddle.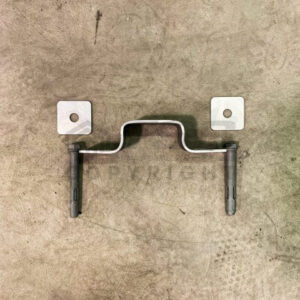 The Saddle with Dynabolts are used for securing our Shade Sheds to an existing concrete slab.
Need more help deciding?
Contact our team today on 1300 667 433 or send us an email.
We've got you covered!