Transportable Shade Sheds (TSS) based in queensland, are a family-owned business that specialises in manufacturing high-quality 100% aussie made products for customers across the country.
Australian Made Shade Sheds
Purchasing Aussie made products not only provides you with confidence in the overall quality of the product, but it also supports local jobs and the local economy. 
When it comes to purchasing a Shade Shed or Shade Shelter, quality is key. Australian Standards ensure that materials and manufacturing processes used produce some of the best quality products in the world. 
Imported Shade Sheds or Shade Shelters made from imported materials may be cheaper in price, but they don't meet the Australian Standards, and when exposed to Australian weather conditions, they aren't built to stand the test of time. 
At Transportable Shade Sheds, we are proudly 100% Aussie owned and made. Being Australian industry leaders for over 20 years, we don't only provide you with a high-quality product, but also high-quality customer service. 
Our large range of Shade Sheds have been designed to be more than 30% stronger than anything else on the market and can be certified to suit any wind region in Australia. Built with 100% Aussie steel, TSS provides you with the peace of mind that your Shade Shed will protect your precious assets in all types of weather conditions. Our Shade Sheds have also been designed as a pre-engineered kit, creating a super simple and stress-free assembly. 
Whether you're located in urban, rural, metropolitan, or industrial areas, a Transportable Shade Shed will provide you with the peace of mind that your precious assets are protected from the elements. 
For the best protection for your precious asset, explore our Shade Shed range today, or contact our friendly team on 1800 685 486.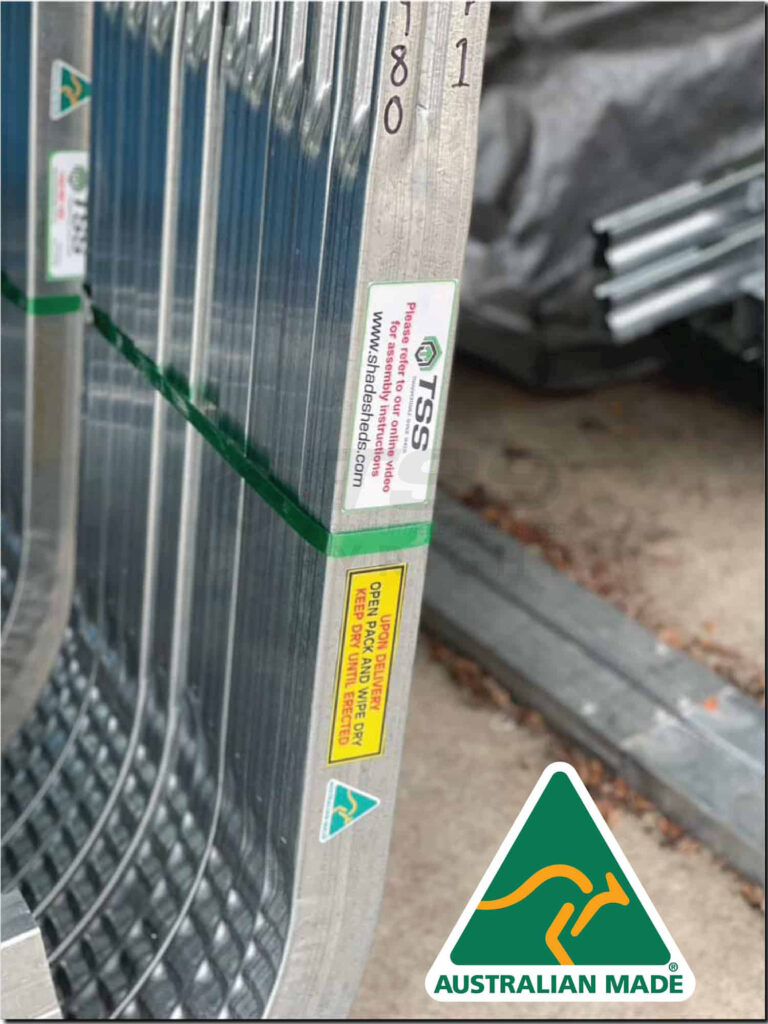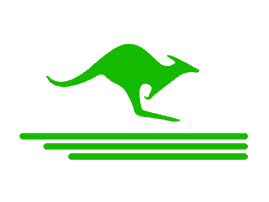 Australian Steel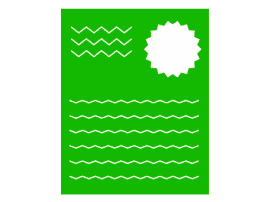 Certified Drawings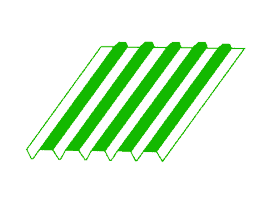 Colorbond Sheeting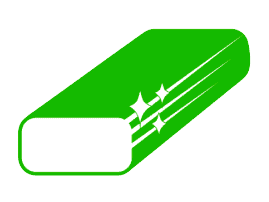 Galvanised Steel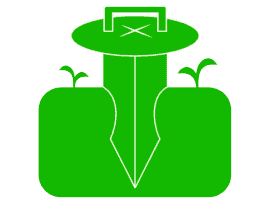 Grounding Options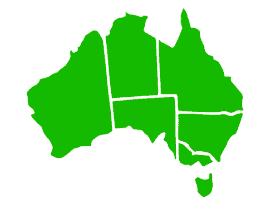 Nationwide Delivery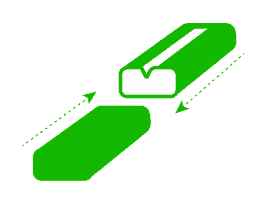 Patented Fit
Patented Bend
Have any further questions? ​
If you have any further questions about our products, feel free to contact our friendly team directly on 1300 667 433, check out of Knowledge base or Contact us by completing our simple contact form.