Transportable Shade Sheds value our customer feedback and reviews as we are proud to deliver an excellent product and service to our customers.

Transportable Shade Sheds continually strive to make sure all of our customers have a top-quality experience as well as a top-quality product. Our customer's purchase experience really matters to us, right from start to finish.
The highest standards, the happiest customers!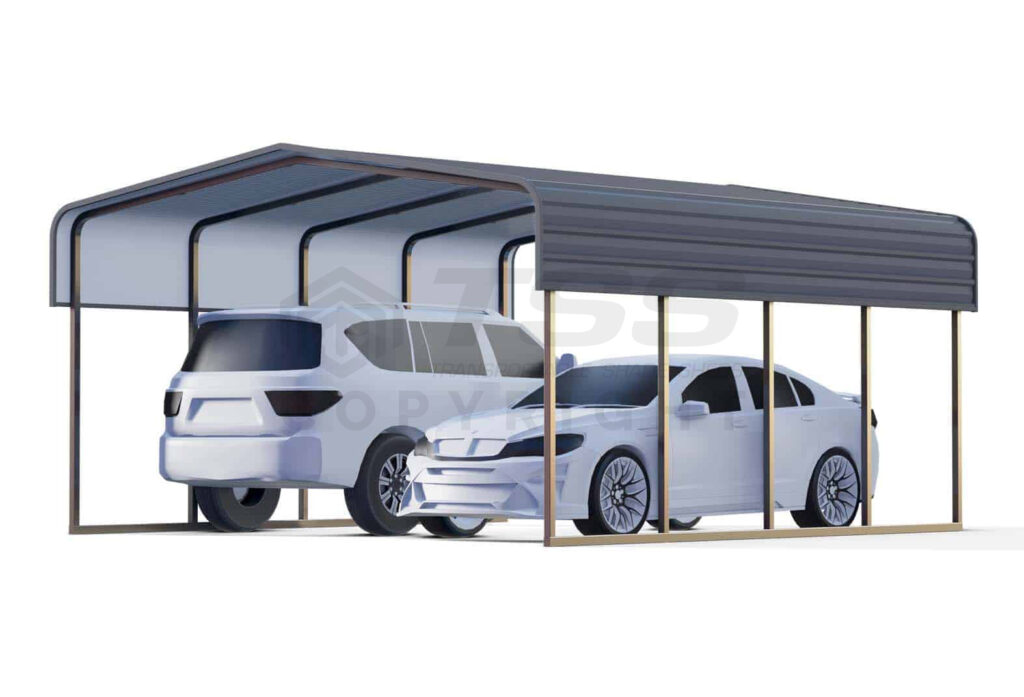 Our latest customer reviews

We purchased two Industrial Shade Sheds, they were easy to erect and they have served the right needs for our business. They are a great shade cover, the Shade Sheds team were easy to deal with and provided me with a good service.
I found TSS really great to deal with! They made my purchase experience very easy. It's a great product, thanks guys!
From the moment we emailed Transportable Shade Sheds for a quote they were nothing but helpful and friendly. We heard from them the very next day and were put in touch with Matt. He answered our questions about the different options quickly and in detail. I would definitely recommend these guys to anyone.
It is a great product and a great company. I would highly recommend.
Great company to deal with and experienced informed Staff delivering the best customer service. I can't wait to have my shed delivered to enhance my equine assisted therapy business. I explored all sorts of avenues and for value of money and convenience this was my best option to put in a space for my clients to chill out and have a cuppa. Thank you TSS and their amazing staff. Kind regards
Extremely happy with the process from enquiring about a shade shed to having it delivered. Very friendly and helpful on the phone to help establish what we needed. It could be customized to what we needed. Very happy with the results.
Excellent product. Company easy to deal with and quick delivery. Not as easy to install as stated. It will take longer than mentioned to install. You will need more equipment than mentioned and you will need some young muscles to help drive those anchors into the ground, HINT, (they don't go into hard ground very straight). And lifting the sheets of iron onto the roof of the shed will take some strength, those things are heavy!. Our shed was built high to fit our caravan under and we really needed to have a cherry picker to safely get up to that height, so factor that in when pricing them up. We are hoping that the ground anchors are enough when the winds pick up, they are supposed to be strong enough to hold it. Ours is still not complete, after 2 full days and 3 people. The instructions are not accurate for custom builds so you will need to be a practical person to work out the stuff they don't tell you. Otherwise happy that our caravan and car will be under cover and out of the elements.
From the initial enquiry, to the delivery of the shed frame and roof, the service and advice given was 1st class. Portable sheds driver was outstanding, friendly and helpful, as was the Lysaght driver delivering the roofing. Ian was there for me all the way along. Couldn't have been happier. Would recommend them in a heart beat.
TSS were prompt, efficient and very helpful from the first email to the payment and delivery. Thankyou Terry for answering all those questions that I had. The product is great value for money. Extremely pleased. A special shout out to the delivery man (sorry name escapes me). What an absolute gentleman.
We ordered a double carport, after speaking with Terry, who made everything so simple from the outset. The framework was very easy to assemble, the materials are top quality, had no problems with communication at all, the only delay was the border closures due to COVID, but understandable. Even the delivery driver was great. I would highly recommend.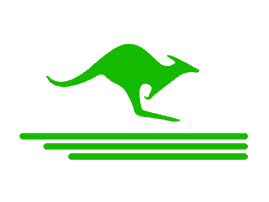 Australian Steel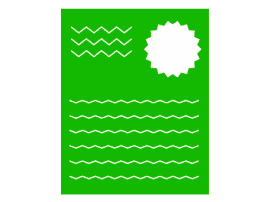 Certified Drawings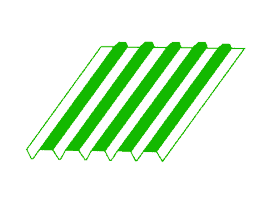 Colorbond Sheeting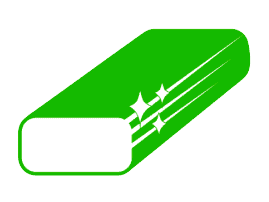 Galvanised Steel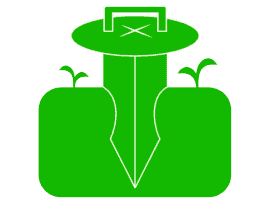 Grounding Options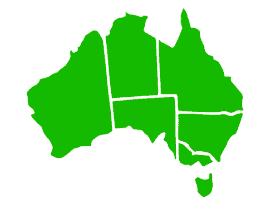 Nationwide Delivery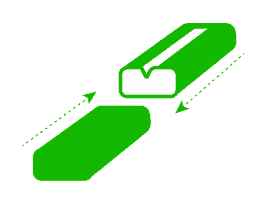 Patented Fit
Patented Bend
Have any further questions? ​
If you have any further questions about our products, Feel free to contact our friendly team directly on
1300 667 433
, check out of
Knowledge base
or
Contact us
by completing our simple contact form.