Transportable Shade Sheds (TSS) based in queensland, are a family-owned business that specialises in manufacturing high-quality 100% aussie made products for customers across the country.
At Transportable Shade Sheds, you will receive your shade shed at your door! We deliver our sheds Australia wide. So, no matter where you are, North, South, East or West, contact Transportable Shade Sheds to protect your precious assets!
We have a big fleet of trucks that will definitely supply you. Even if you are located far away from the city, you will have your TSS shade sheds right to your door.
Contact us to learn more about our delivery options.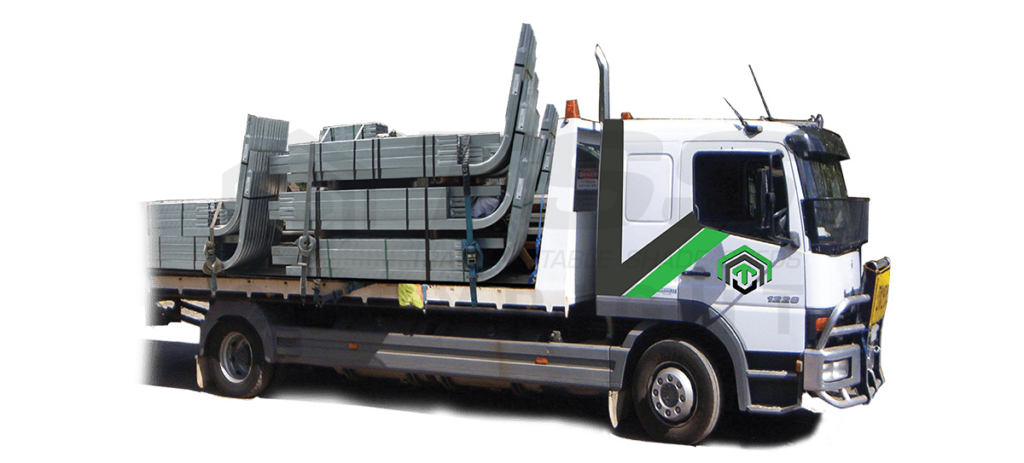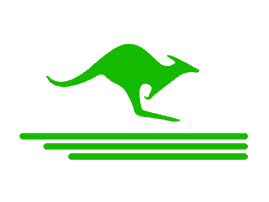 Australian Steel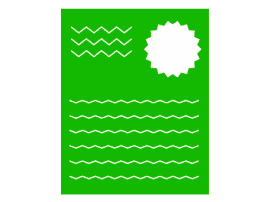 Certified Drawings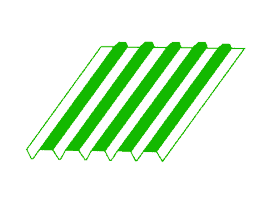 Colorbond Sheeting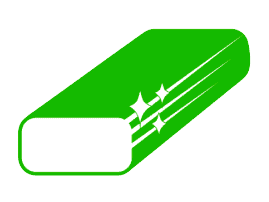 Galvanised Steel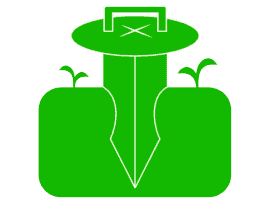 Grounding Options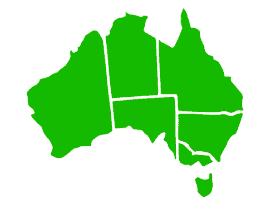 Nationwide Delivery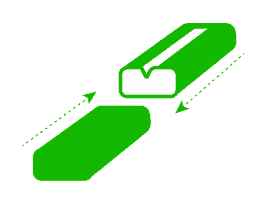 Patented Fit
Patented Bend
Have any further questions? ​
If you have any further questions about our products, feel free to contact our friendly team directly on 1300 667 433, check out of Knowledge base or Contact us by completing our simple contact form.