At TSS we support local jobs and local opportunities to provide an excellent Australian-made product across the country.
Join the family based in Mooloolaba!
We are a family-owned business and proud of the fact that our products are 100% Australian-made. 
With over 20 years in business, TSS fabricates a large range of customisable Shade Structures, Shelter, Dangerous Goods Storage, General-Purpose Sheds and Portable Buildings. We manufacture our products onsite at our Sunshine Coast facility and deliver them as a pre-engineered kit to customers Australia-wide. 
The company is currently enjoying large scale growth and we are expanding at an exciting rate. 
We offer career opportunities for people who share our drive, passion, and ambition. 
From apprentices and graduates to experienced professionals, we are committed to offering fulfilling careers and the chance to grow as our business grows. We would love you to be part of our journey.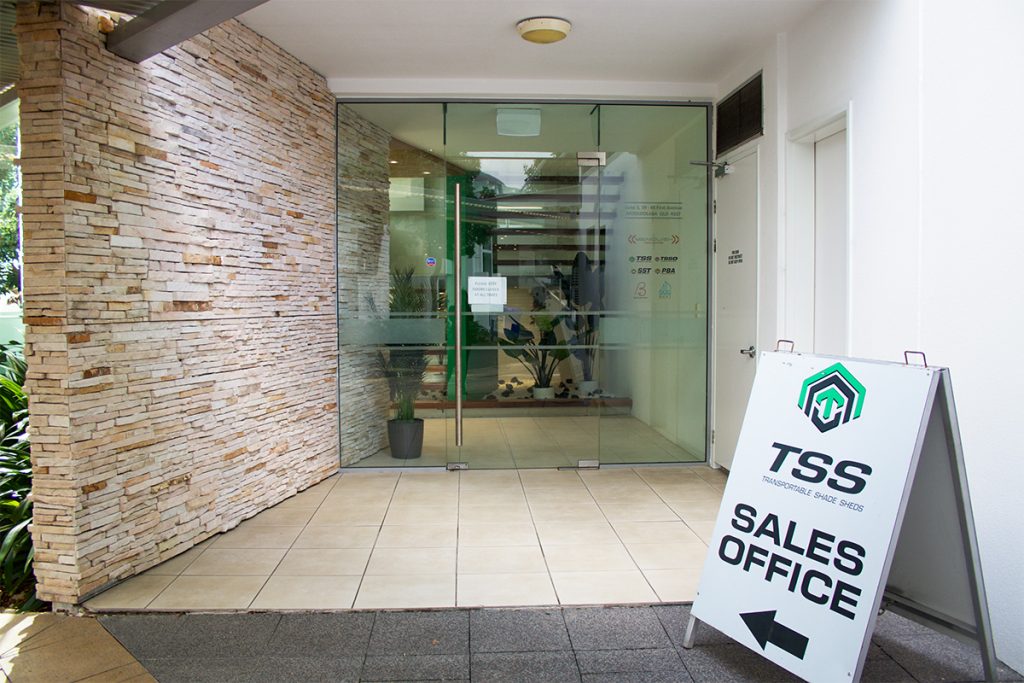 Have any further questions? ​
If you have any further questions about our products, Feel free to contact our friendly team directly on
1300 667 433
, check out of
Knowledge base
or
Contact us
by completing our simple contact form.