Twenty-twenty has proven to be a challenging year for many Australians and in fact the world over, with this said the growth that we have experienced within our business and in particular our Portable Buildings division has shown to be both thrilling and challenging.
Both Rob and Kylie have been working in the business for over 3 years, which has given them the opportunity to understand the positives and where change is needed, with Rob and Kylie purchasing  the company in June of this year the main focus has been to grow the enterprise and expand the product range.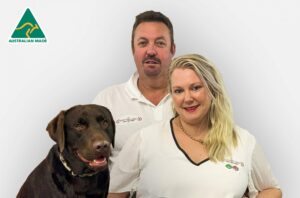 Transportable Shade Sheds started producing Portable Buildings in 2008, the specific goal at the time was to offer a quality and affordable solution for clients requiring general site offices and a range of dangerous goods storage units. The vast majority of the orders where for councils and businesses within the mining and construction industry with very few orders for personal and recreational use.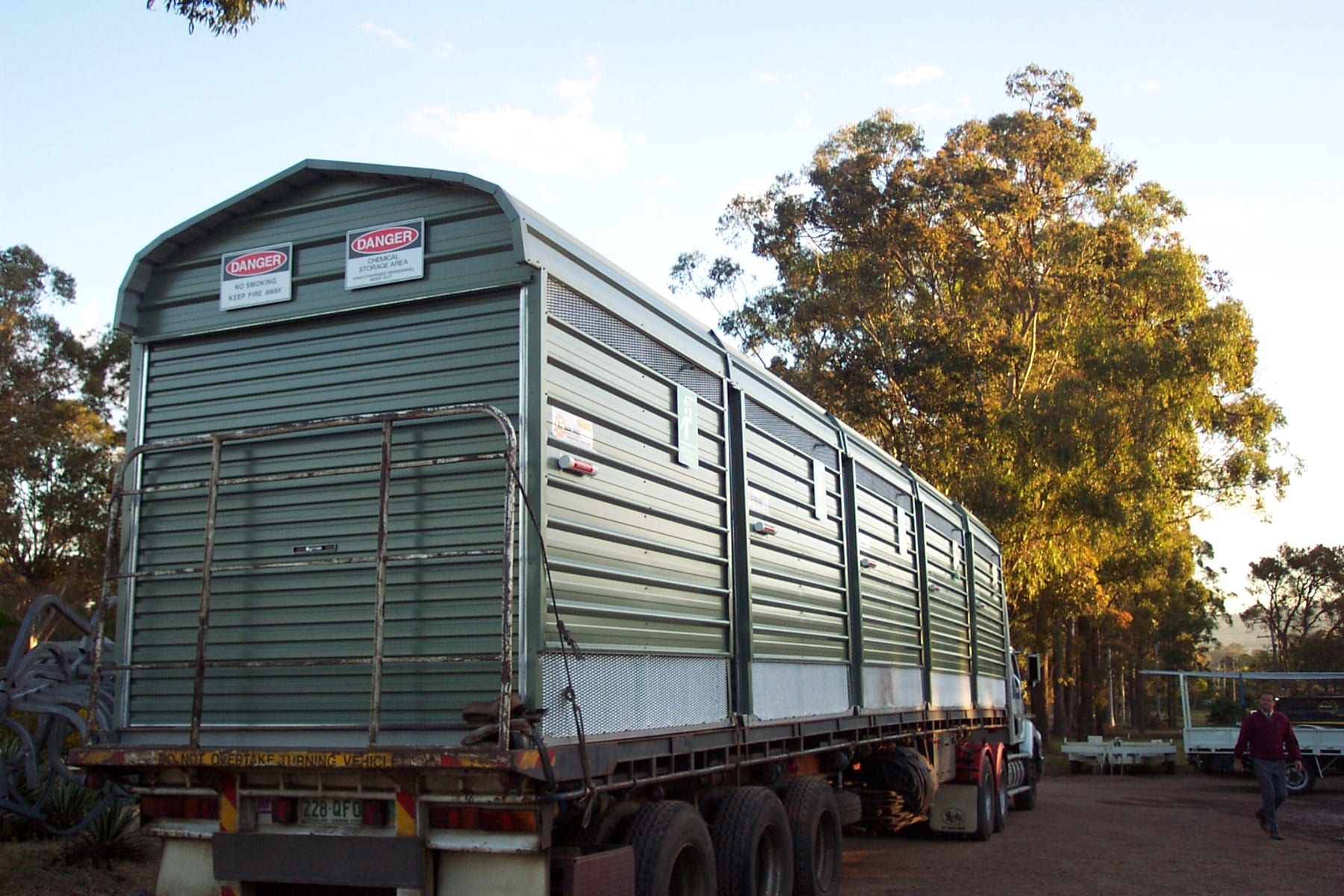 Fast forward to 2020 and our offering of portable buildings has increased to general storage sheds, dangerous goods units, site offices, Workstations, hobby sheds, and portable homes. We have seen the largest amount of growth moving into the portable home sector and have designed some new structures that will become part of our standard range moving forward.
Traditionally our portable buildings come as an empty shell ideal for clients who are looking to fit out and customise their units themselves but recently we have installed kitchenettes, electrical component kits, dividing walls and balconies just to mention a few optional extras. Our new offerings within the portable buildings sector have allowed us to expand as a business, yet still provide an affordable and quality Australian made product.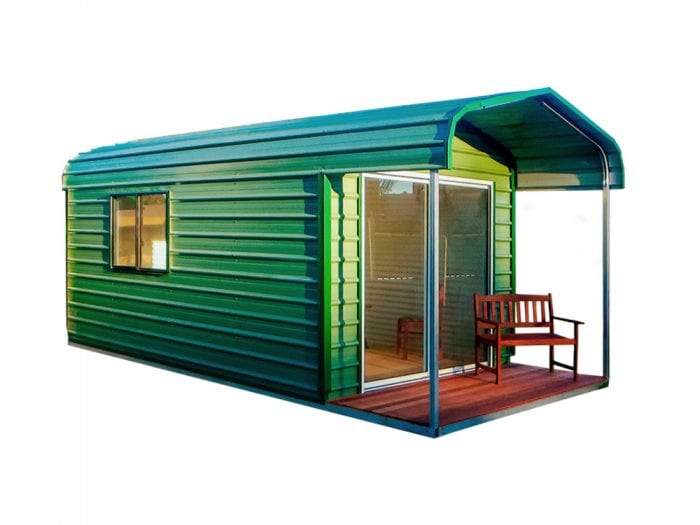 Our Portable Building range use the same revolutionary patented design as our Shade Shed structure, to ensure that they are built to stand the test of time. We stand by our product and provide a 10-year structural warranty on all buildings to provide reassurance for businesses and clients that have not yet experienced our products.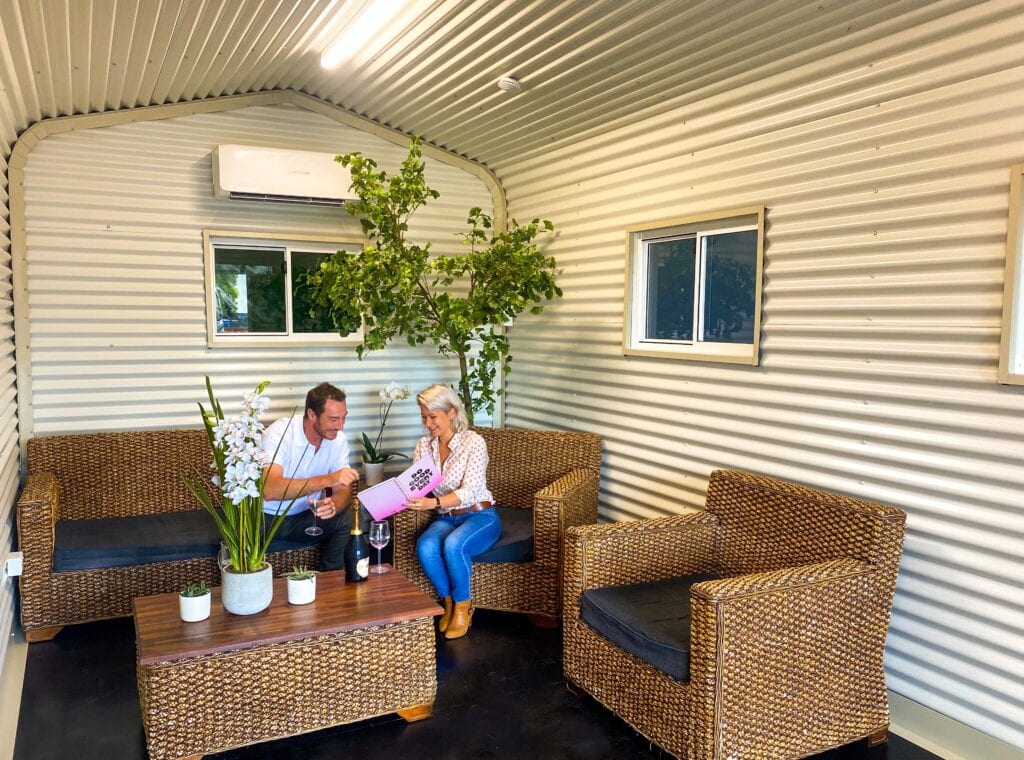 We insist on using Australian made galvanized structural steel and high-quality componentry, we offer the full range of colourbond colours and sheeting for both our Shade Shed and Portable Building range. We wear the Australian made trademark logo with pride and manufacture all our Shade Shed and Portable building structures in our production centre based in QLD on the Sunshine Coast.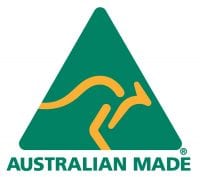 The growth of our Portable Building sector has also allowed us to support and employ more Australian workers and support our local community which has been extremely rewarding taking into consideration the wider economic climate.
If you are interested in finding out more about our portable building range, make an enquiry today and speak with one of our trained product technicians. We would be happy to assist and answer any questions that you may have.
We Look forward to hearing from you
The Shade Sheds Team