Become a Dealer - About us
Founded in 2002, Transportable Shade Sheds established a Dealer Network in early 2018, building on a solid reputation by providing quality products Australia wide. 
Why Transportable Shade Sheds?
Our Dealers have access to a wide variety of exceptional products to sell and earn extra income. There are many advantages of joining TSSD such as no ongoing fees, marketing support, and an overall strong brand that we continue to market through many different platforms, allowing you and your business to excel.
As a TSSD you are a part of an award-winning, nationally recognised company that manufactures quality Australian made products for consumers Australia wide.
Being a part of TSSD enables you to be your own boss, allowing you to take advantage of your own time whilst maximising your income potential with our vast array of high-quality products.
If you have any further questions, check out our FAQ page or contact our team on 1300 667 433.
Transportable Shade Sheds offers a fantastic buisness opportunity
Transportable Shade Sheds offers a fantastic business opportunity for those who wish to have a small business that sells a wide array of quality Shade Shed products. With over 100,000 Sheds sold around Australia, as a part of TSSD you will have the complete range of products available to you, all Australian made and owned.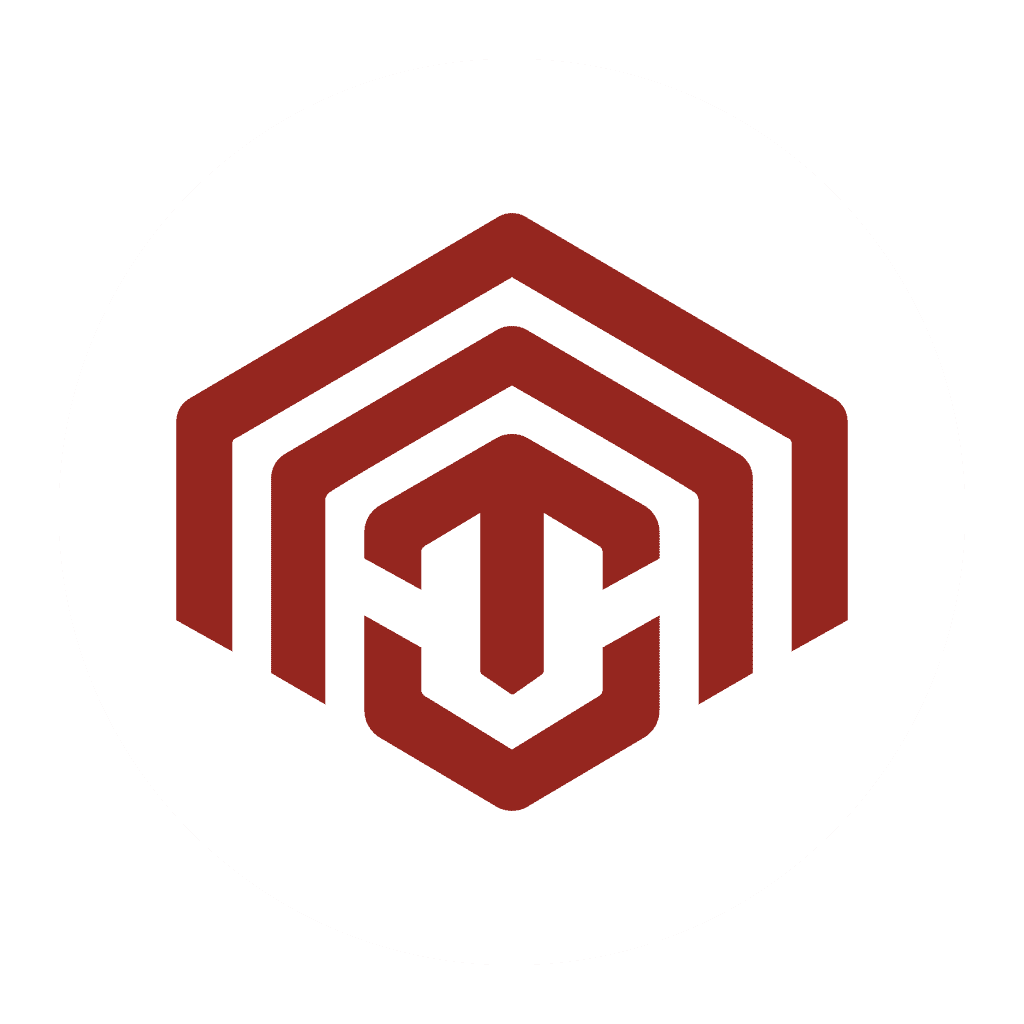 Logo Creation
Branded Brochure (print ready digital version)
Branded Business Cards (print ready version)
Landing Page linked to our Website to support the promotion of the Authorised Dealer.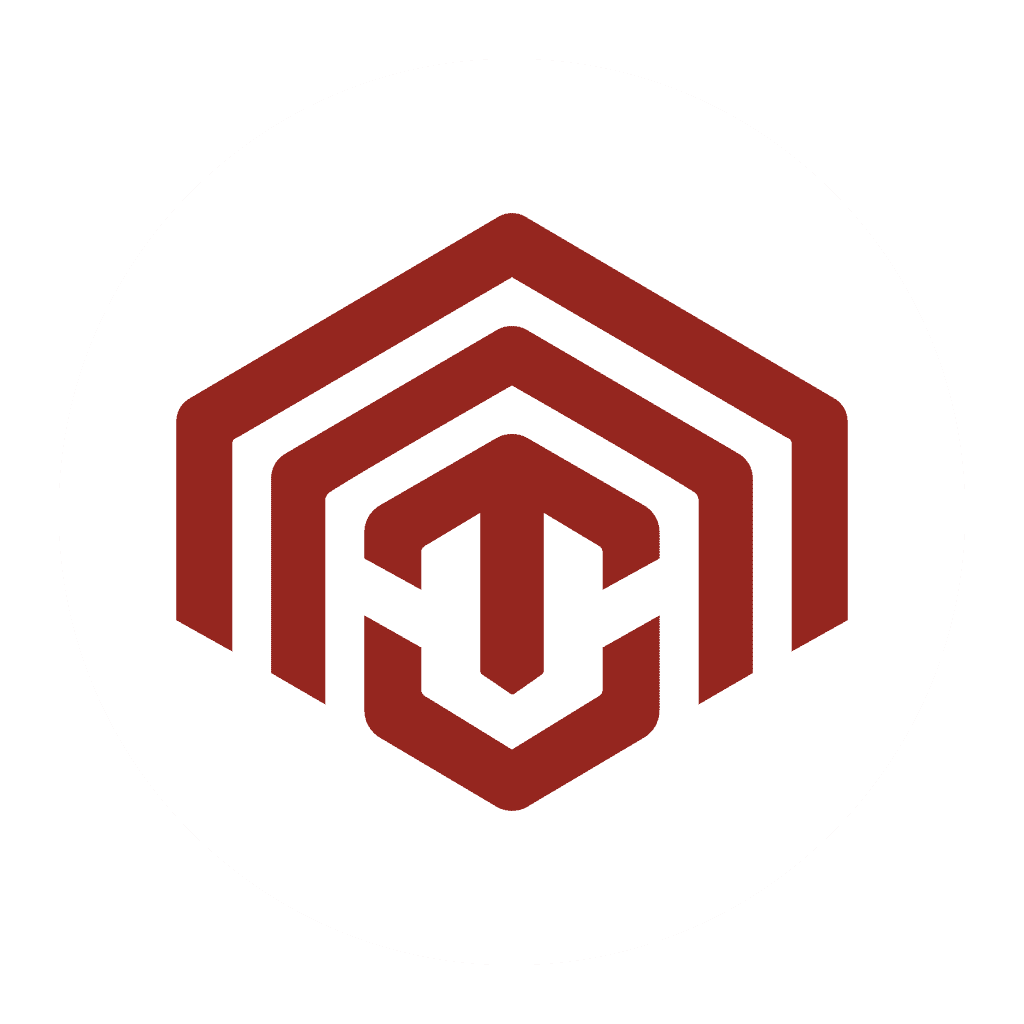 2 x W10 Shade Sheds 3200mm long (Standard Apex) or 1 x 6000mm Long in either C1 (non-cyclonic) C2 (cyclonic)
Hold DOWN GROUND ANCHORS to suit the application.
2 x 3000mm long Stickers with Transportable Shade Sheds branding and TSS Dealers contact phone number printed ready for attaching to each display shed.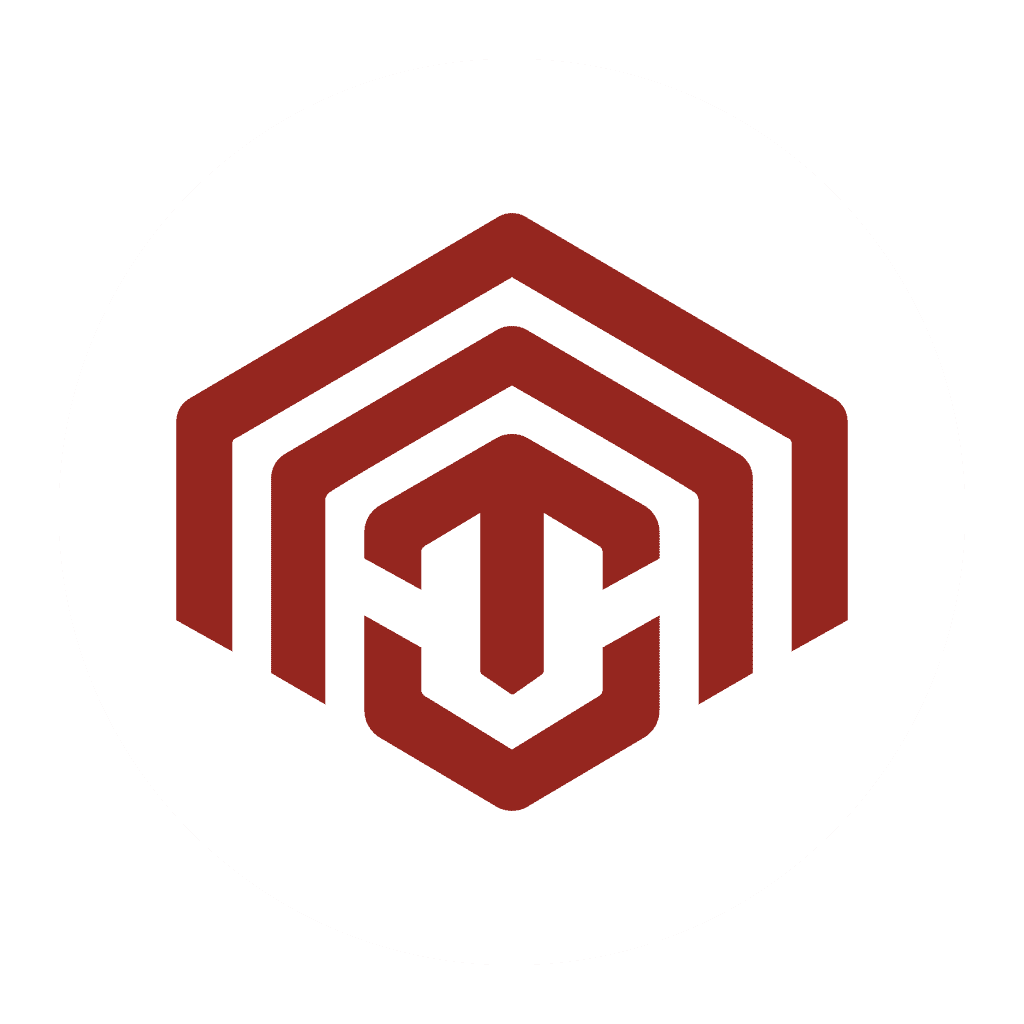 3 Day Master Training Class which includes Product Knowledge, Sales & Marketing and Shed Installation.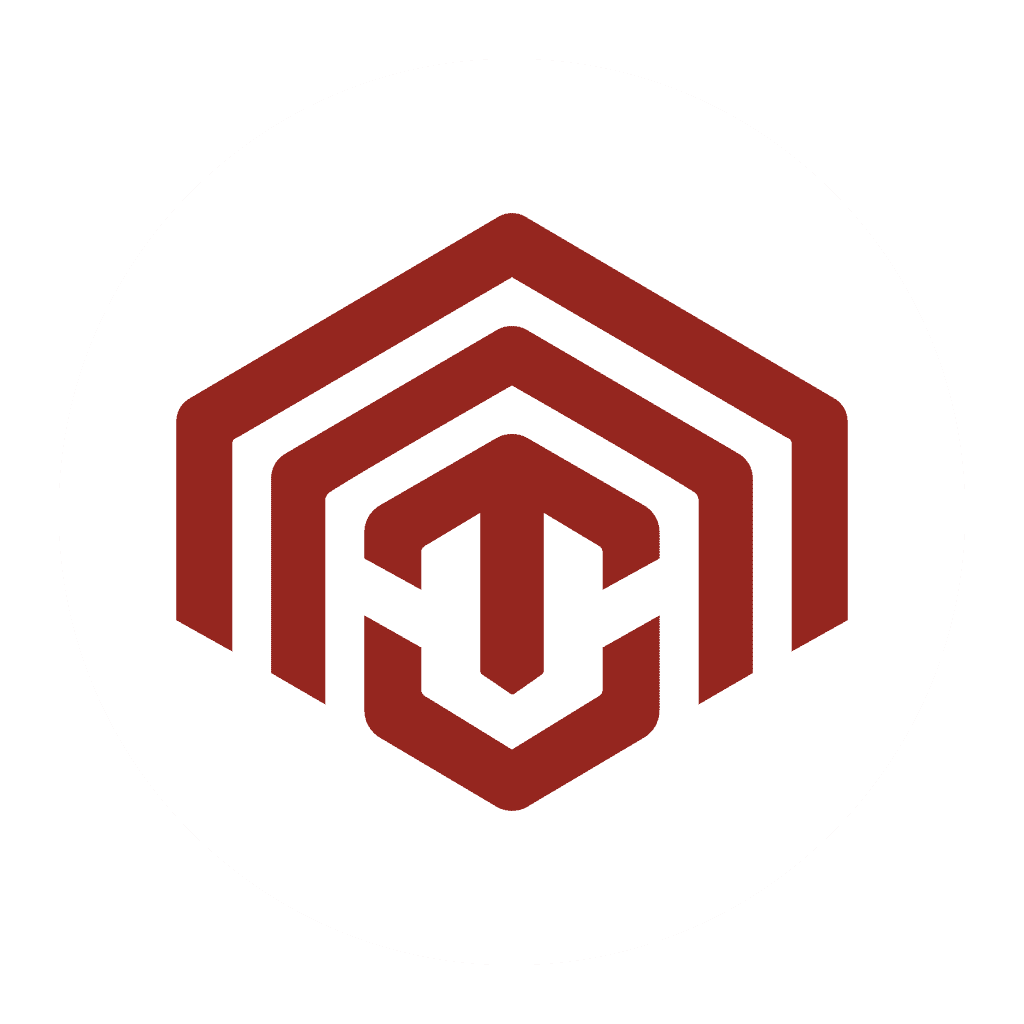 TSSD License to sell the Transportable Shade Sheds product range.
Apply Now To be a Transportable Shad Sheds Dealer